Self Hypnosis Class Starting June 14: Master Your Mind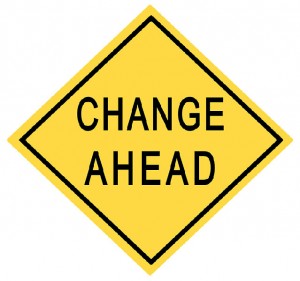 Why is permanent change so hard?
The answer is because only 12% of your mind (conscious) wants to change.  Your subconscious mind, which is 88% of your mind, wants to stay the same. What your subconscious mind wants is based on your childhood conditioning, past experiences and beliefs.
You have the ability to change your subconscious programming using self hypnosis.  You'll have an opportunity to learn self hypnosis at my upcoming Self Hypnosis for Success Class at Pasadena City College starting June 14th. Click here to register.
Self hypnosis is  used by celebrities, athletes, performers, business people, salespeople, and entrepreneurs. Why? Because they know that to achieve high level success in any endeavor, you must master your mind. You must take control of what you think, because you become what you think about.
 Learn Self Hypnosis for Success!
  Self Hypnosis for Success begins Saturday, June 14th from 9 am to 10:30 am at Pasadena City College and continues for the next two Saturdays (6/21 and 6/28). To register, click here.
Master your mind using self hypnosis to:
Have the correct mindset and attitude for success in business and personal life.

Get rid of procrastination that keeps you stuck and in a rut.

Feel less self-conscious and more relaxed and confident in social and professional situations.

Increase sales through higher confidence and less call resistance.

Get relief from stress, anxiety and fear.
Master your mind and put it to work for you! Click to register 
In Self Hypnosis for Success, you will learn:
How to put yourself into hypnosis.

How to use the power of  suggestion to re-program your subconscious mind.

How to put it all together to create a mind conditioned for success in just a few minutes a day.
If you are one of those people who know that the quest for self improvement is never ending, you'll want to register for Self Hypnosis for Success by clicking here.
Hope to see you on June 14th,
Ted
https://tedmoreno.com/wp-content/uploads/2014/06/change-ahead.jpg
281
300
Ted Moreno
https://tedmoreno.com/wp-content/uploads/2020/05/The-Moreno-Method-Ted-Moreno-300x96.jpg
Ted Moreno
2014-06-04 21:19:28
2018-06-27 20:43:41
Self Hypnosis Class Starting June 14: Master Your Mind