IF YOU ARE READY TO BOOK AN APPOINTMENT OR PHONE SESSION WITH TED:
Call (626) 826-0612 or toll free (855) 837-8477 and indicate that you are ready to set an appointment.
To reach Ted by email, fill out the contact form below.
Your call/email will be returned within 24 hours to set up an appointment for your first session.
Ted offers a free 30 minute phone or in- office consultation if you have questions or need more information.
To request the free consultation, please answer the following five questions by email or the contact form below:
What challenges do you want to overcome / what do you want to accomplish with Ted's help?
In what ways have you invested in your own health and personal development in the past?
Are you willing to invest time outside of sessions to work on your challenge or goal?
–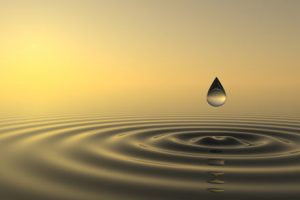 –
Within 24 hours of receiving your answers to these questions, Ted's office will contact you to set up in appointment for your free 30 minute consultation.
The change you want to see will start the minute you take action.
Call or email Ted today.