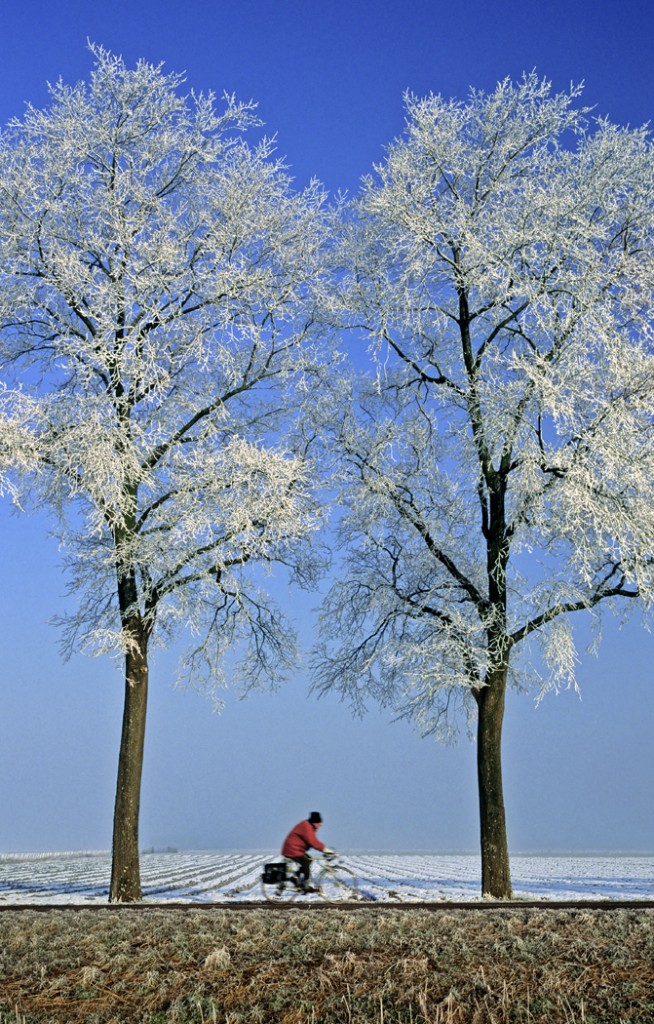 In conjunction with Dr. Gina Travis and the Chiropractic and Soft Tissue Center, I'll be holding an event called "Here's to Having Healthy Holidays". 
 Do all your good habits go out the window at the first holiday party?
 Do you suffer from the holiday blues?
 Tired of starting the New Year burned out and overweight?
 Does the stress of the season make you dread the holidays?
 Dr. Gina Travis, and I will present strategies for staying healthy and happy during the holidays. We want top help you start the New Year with momentum, energy, and the right frame of mind to make 2013 your best year ever!
You'll get tips and strategies to help you:
  Stay committed to healthy eating habits
  Not let social events and parties derail you
  Maintain your exercise regimen
  Avoid the holiday blues
  Remain calm, balanced and centered even when everyone else is losing their minds!
 If you are local to the Pasadena and Inland Empire area, then come join us for this fun and informative event!
Date: Thursday, November 8th
Time: 6 to 7:30 p.m.
Location: Chiropractic and Soft Tissue Center, 1435 E. Route 66, Glendora 91740. Click here for a map.
Donation:   $5
Seating is limited, so please RSVP by calling (626) 963-6332
Healthy Refreshments will be provided!