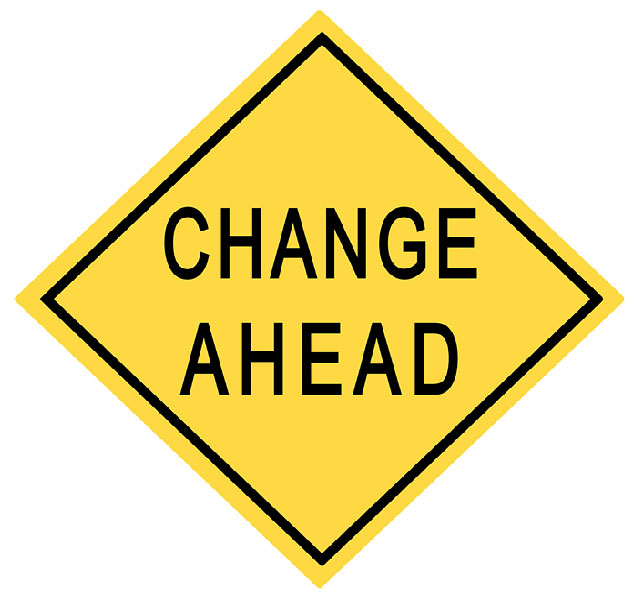 Happy New Year! Did you make any resolutions or goals for 2013? Or, are you like most people that believe it's not worth the time or trouble because they'll be forgotten by March?
Even if you didn't make any resolutions or goals, certainly there are things you want or desire in the coming year? Unless you are so incredibly happy with your life, I doubt that you looked into the future and said "Hmmm…I'd like more of the same…"
Whatever it is that you want, there is a small possibility that it will drop from heaven into your lap without you having to do anything! However, I would not advise waiting for that to happen…
Which is why now is a good time to take my Self Hypnosis for Success Class!
My Self Hypnosis for Success Class is being offered again through the  Pasadena City College Extended Learning program. It starts January 26 and continues for the next two Saturdays: Feb. 2nd and Feb. 9th.  Click here to register!
You can use self hypnosis to:
Get rid of procrastination
Become more confident
Get motivated to do what you need to do
Release limiting beliefs that stop you
Do better in your job or business
Let go of fear and anxiety
And much more!
This is what you'll learn:
What hypnosis is and isn't (most people have NO idea)
How to do a hypnotic induction on yourself (hint, you already know how)
How to use the power of suggestion to "change your mind"
How to program your mind for success in just a few minutes a day (so easy, yet most folks won't do it)
Powerful tips and techniques for keeping your mind sharp, powerful and positive! (Most of this valuable information I share only with clients paying me a lot more than the cost of this class…)
You'll get your Guide to Self Hypnosis and your Self Hypnosis Conditioning CD, which also includes my studio produced "Peaceful Place" relaxation track as an added bonus. In addition, you'll get handouts at each class containing the material presented. Click here to register and learn to take control of your mind!
I've been offering this class since 2010. Here are some comments from previous classes:
"Has really motivated me  to improve from day one. Very well organized."
"The whole class was wonderful!"
"…so much motivational talk -that was great!"
"The class is perfect! Ted is a great teacher."
When would now be a good time to take control of your own head? You have within you one of the most powerful forces in the universe – your mind! Why not have it work for you instead of against you? Click here to register so you can get started!
On the other hand, if you're not interested in learning self-hypnosis but think that hypnotherapy can  help you, I'll give you a free half hour consultation to discuss how you can benefit from working on yourself with an experienced guide -me. Call (626) 826-0612, email hypnosis@tedmoreno.com or click here.
A subconscious mind is a terrible thing to waste! Put it to work for you.  Click here to register for Self Hypnosis for Success.
https://tedmoreno.com/wp-content/uploads/2013/01/change-ahead.jpg
600
639
Ted Moreno
https://tedmoreno.com/wp-content/uploads/2020/05/The-Moreno-Method-Ted-Moreno-300x96.jpg
Ted Moreno
2013-01-08 16:19:54
2018-05-31 00:30:07
Get Your Head on Straight for 2013 with Self Hypnosis for Success!