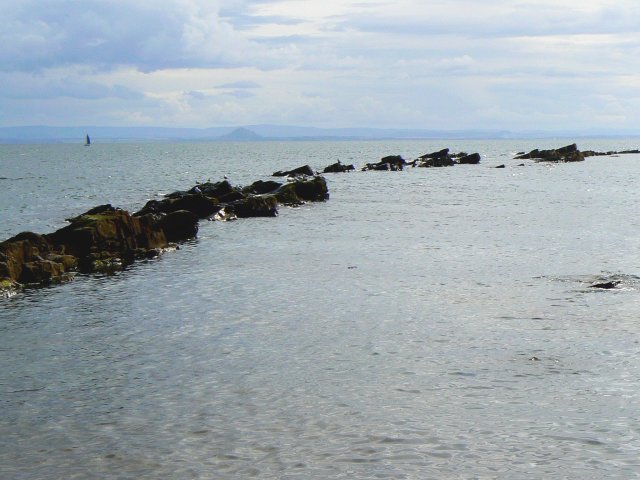 Photo by James AllanHere is Part 2 of the 12 Laws of Life, an article by a man named Tom Hoobyar, who was an inventor and high tech CEO.  Tom Hoobyar died on September 25th, 2001. I really don't know much about him or his life, but I very much appreciate his wisdom. I hope you do too. To read part 1, click here.
12 Laws of Life (Part 2) by Tom Hoobyar
7. EXPECT LESS FROM OTHERS AND MORE FROM YOURSELF. Most people expect way too much from others while they themselves actually get very little done. Inertia and distraction are insidious and damn near universal — expect it in others but guard against it in your own behavior.
Everyone listens to his or her favorite mental radio station — W.I.I.F.M., which stands for, Read more
https://tedmoreno.com/wp-content/uploads/2012/04/948497_36c1fdd2.jpg
480
640
Ted Moreno
https://tedmoreno.com/wp-content/uploads/2018/05/The-Moreno-Method.jpg
Ted Moreno
2012-04-11 13:25:10
2018-05-31 02:45:52
12 Laws of Life, Part 2